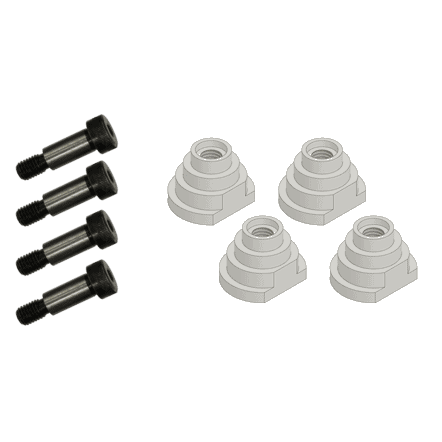 Table suspension kit
The layered nut fits underneath the welding table and has a size for Siegmund System 16/22/28. This kit makes it easy to securely mount your CoWelder baseplate to the welding table.
Stylus pen for use with the CoWelder remote control panel.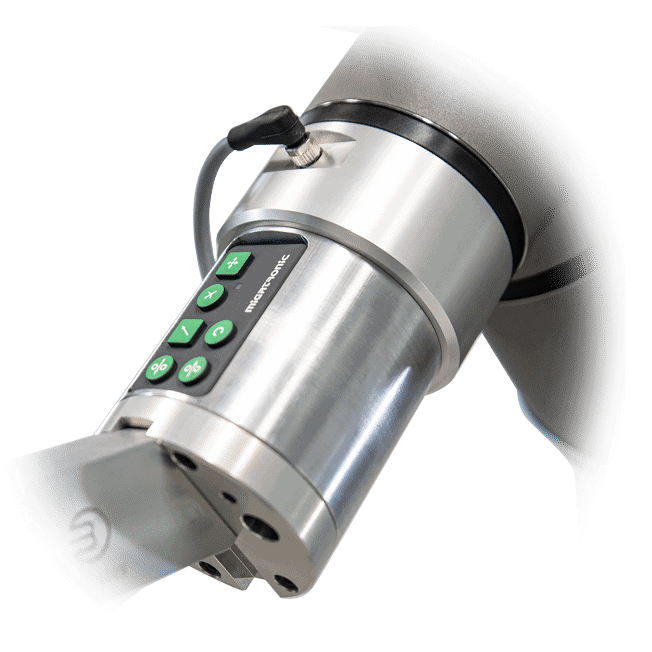 Included with every CoWelder.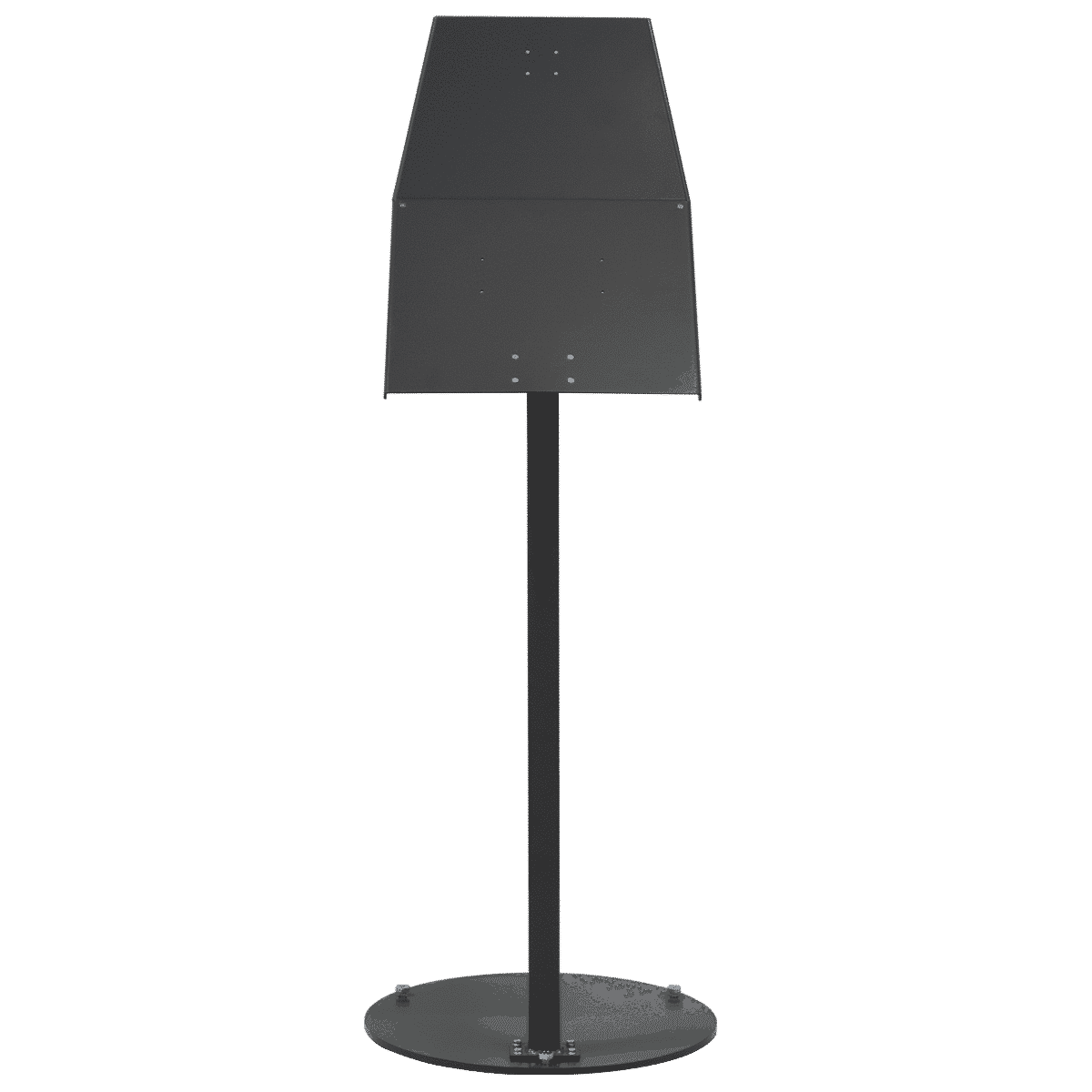 Secure the teach pendant when not in use.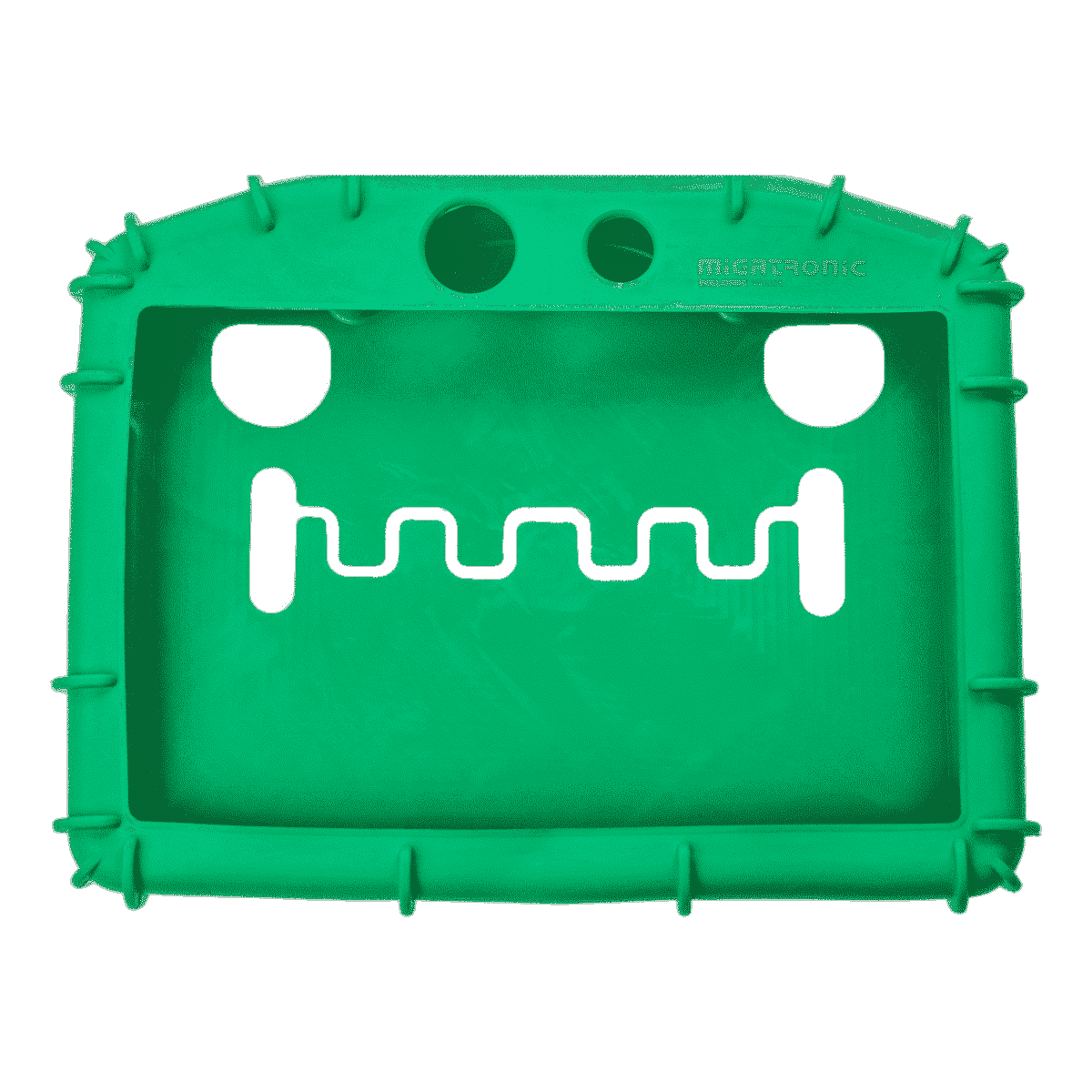 Protect the teach pendant.