PowerArc
PowerArc technology secures deep penetration in thick-walled plates. Deep penetration is equal to creating strong welds and solid structures. Use PowerArc for welding fillet welds.
PowerArc forces the welding wire into the material at high welding currents and increases welding speed by up to 30% compared to ordinary MIG/MAG welding with spray arc.
Faster pulse welding - same neat result.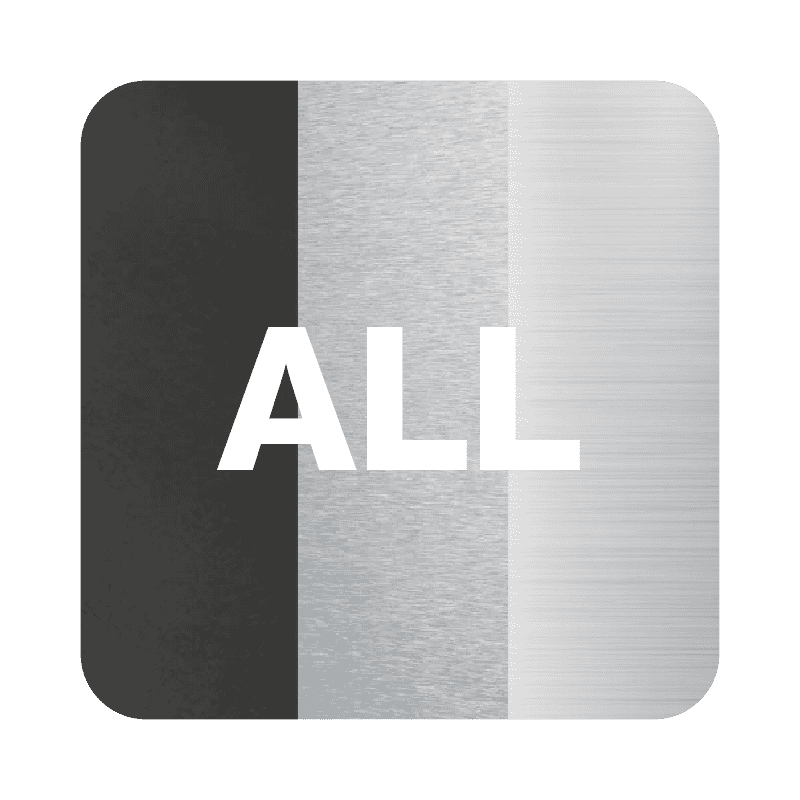 All our synergic welding programs in one package.
Save up to 9 different welding sequences. Standard in Sigma Select.
Construct the ideal arc for your specific welding tasks.